It's Tuesday. A lot of us are at work. We'd rather be at the beach, right?
Fool your brain into thinking you are!
1. Computer background. Something tropical.
2. Tropical Mouse pad too while you are at it
3. Put your beach trip artifacts on display
4. Wear some beachy waves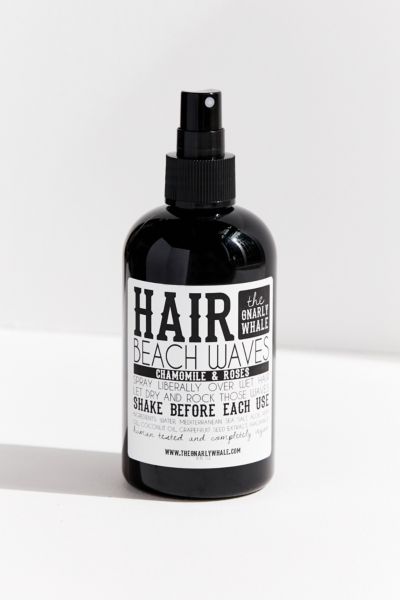 5. Play some beach tunes
6. Put an umbrella in your drink and get to work on those TPS reports!
so what if it is in a cup of coffee?